Records and High Scores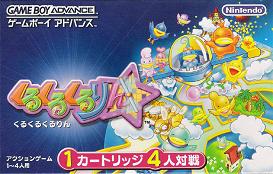 Kuru Kuru Kururin
Released in 2001, this game is about trying to move a rotating stick through a variety of challenging, timed levels as fast as possible. Check out the record listings for Easy Adventure Mode, Normal Adventure Mode, and Challenge Mode.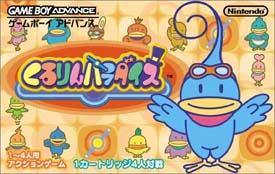 Kururin Paradise
This is the Japanese-only sequel to Kuru Kuru Kururin. It keeps the same format, but allows for controlling the rotation of the stick. The levels in this game are much harder and there are even minigames! Check out the records for
Easy Adventure Mode
,
Normal Adventure Mode
,
Challenge Mode
, and
the Minigames
.